Makita BL7010
---
Brand: For Makita
Chemistry: Li-ion
Model No.: BL7010
Condition: Brand new
Sub-Type: Replacement Battery
Capacity: 400mAh/4.0Ah 28.8Wh
Voltage (V): 7.2V
Item Weight: 120g
Compatible with the following Makita 7.2v power tools: 
Makita Cordless Drills / Drivers: DF010, DF010D, DF010DS, DF010DSE, DF010DZ, TD020, TD020D, TD020DS, TD020DSE, TD020DSEW, TD020DSW, TD021, TD021D, TD021DS, TD021DSEX, TD021DSW, TD021DZ, TD021DZW  Makita Cordless Nailers: GN900, GN900SE, GN900SEP4, GN900SEP9 
Makita Cordless Cleaners: CL070, CL070D, CL070DS, CL070DZ, CL072, CL072DS, CL072DZ and more models. 
Replacement Part #: Makita BL7010, 194355-4, 194356-2.

Product Introduction
---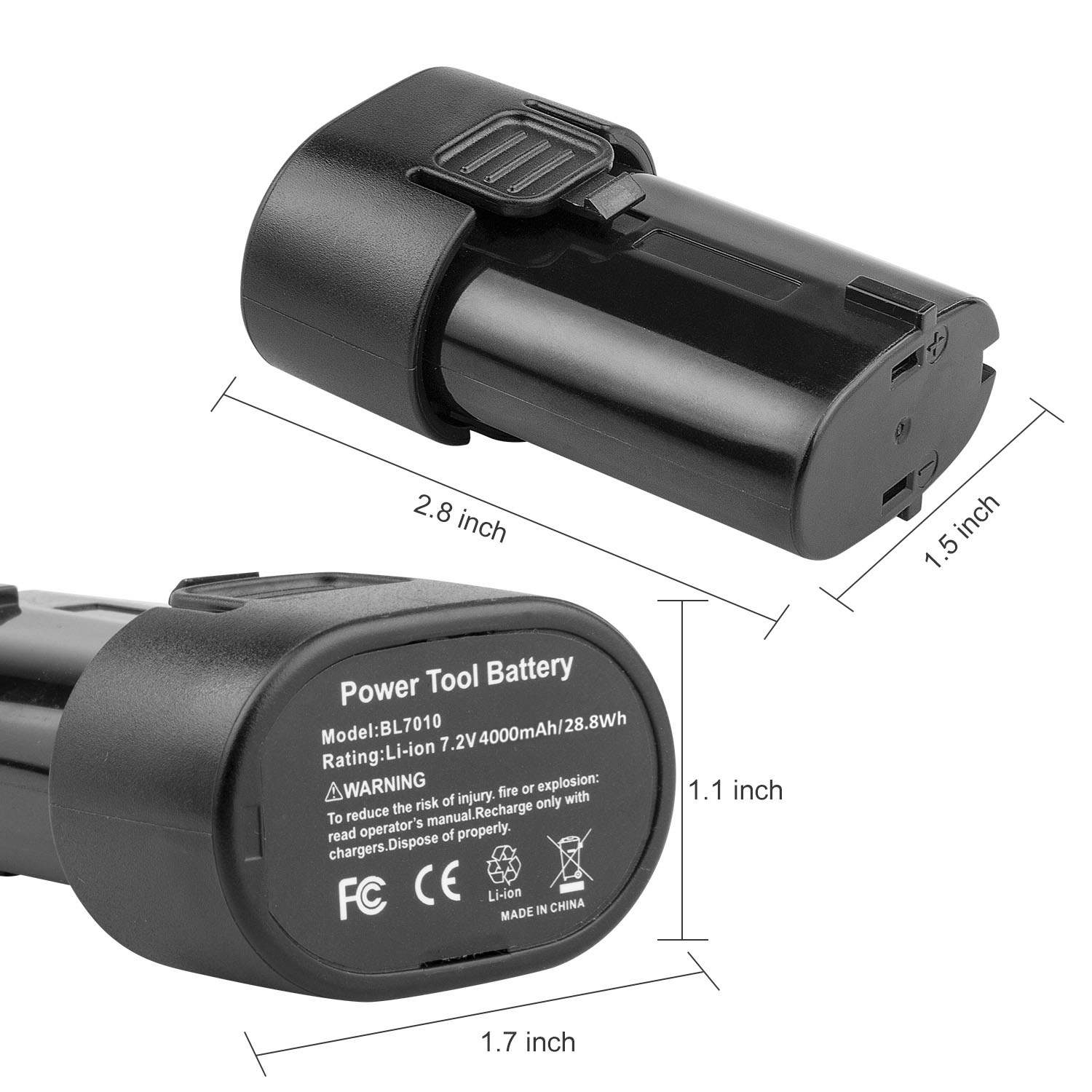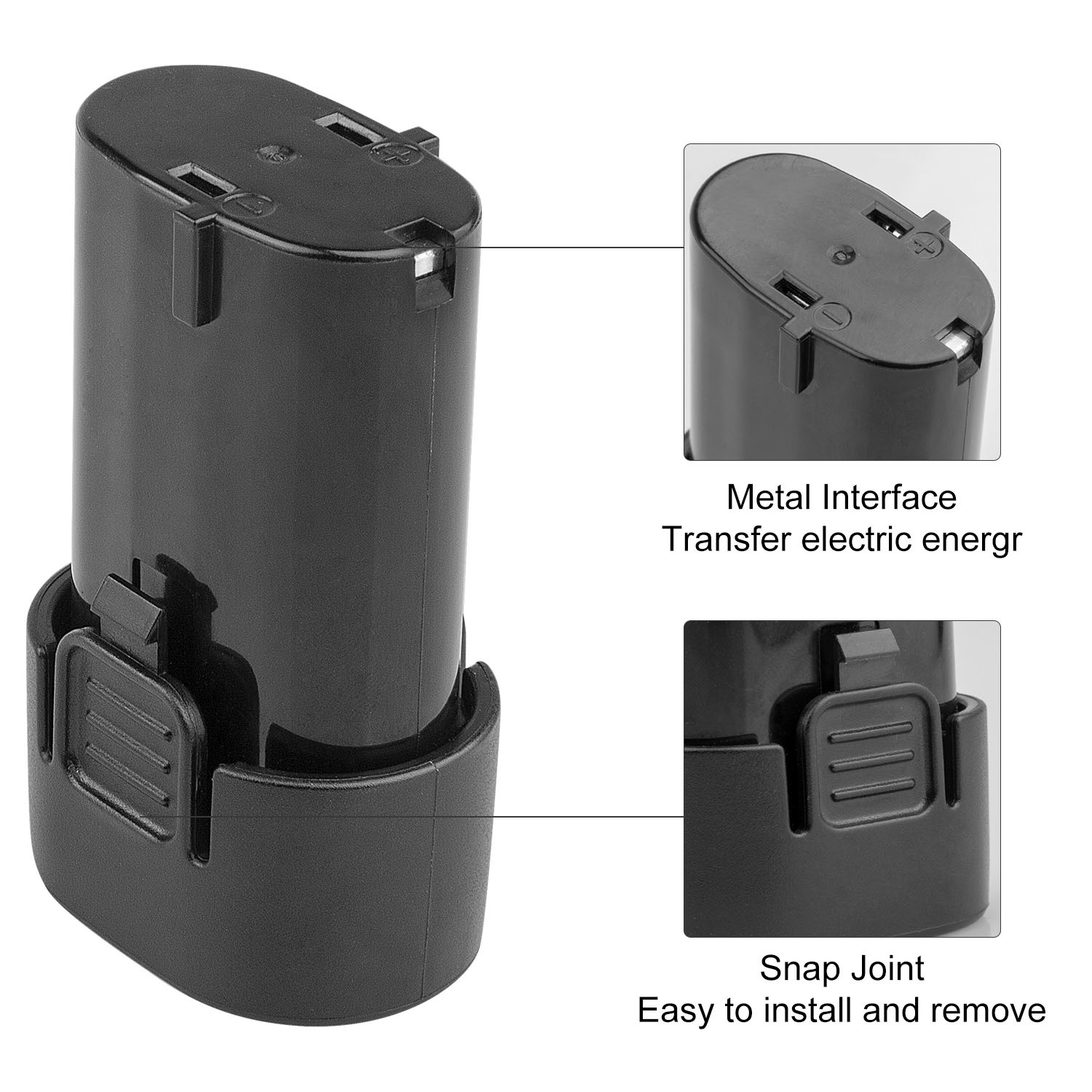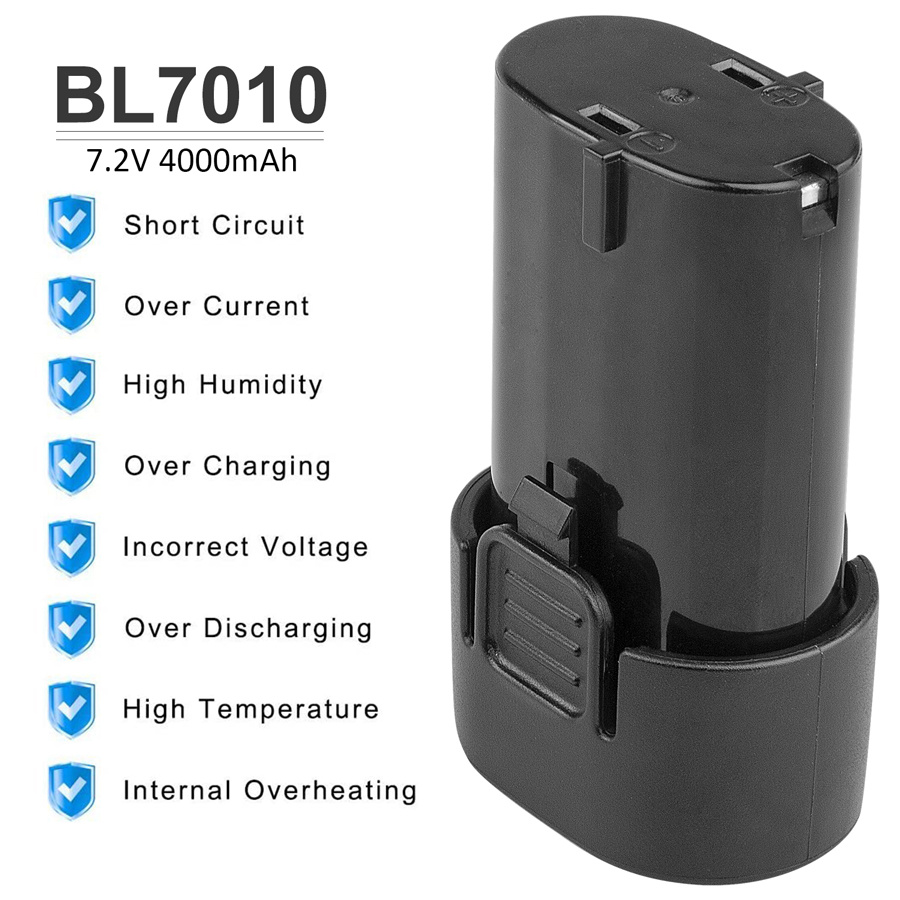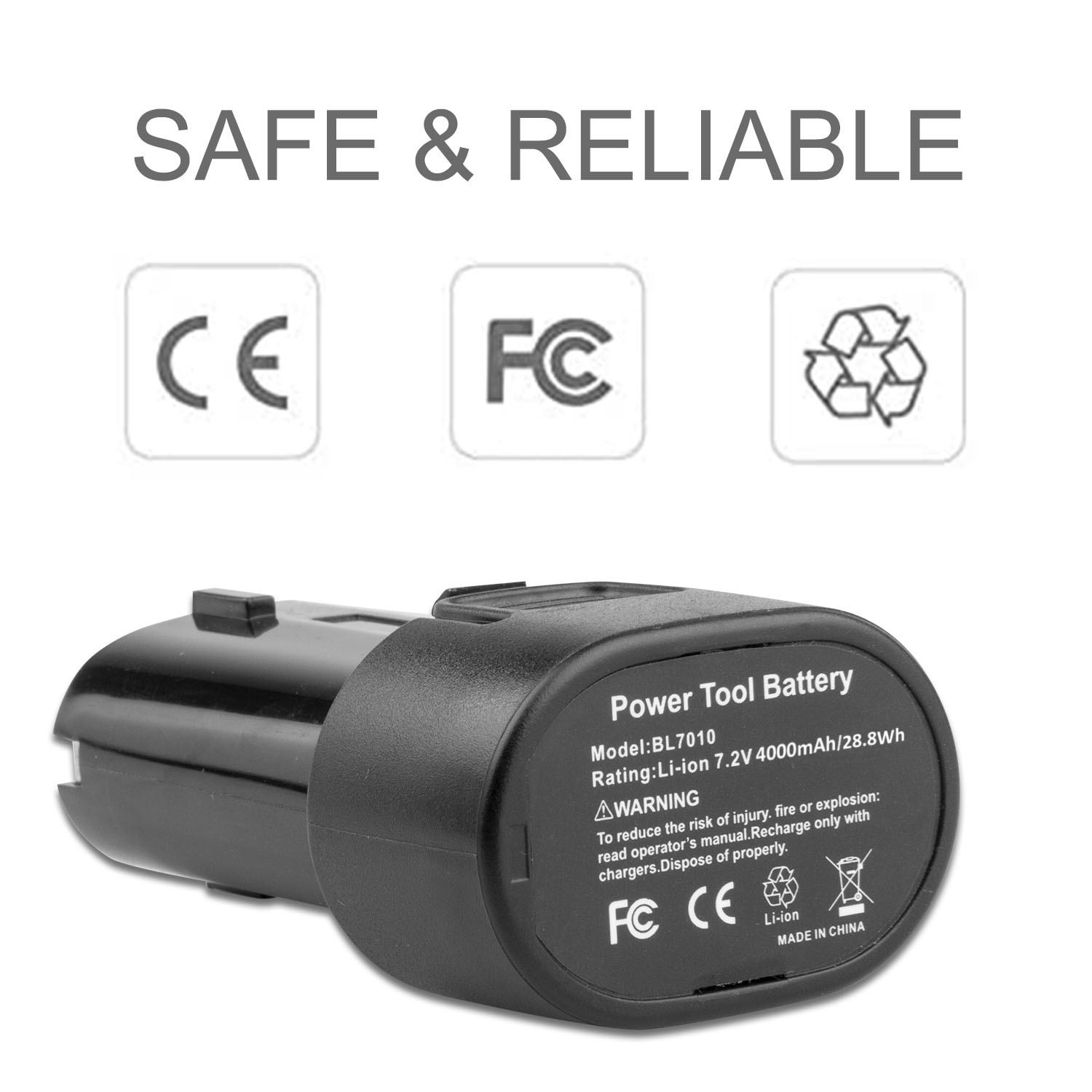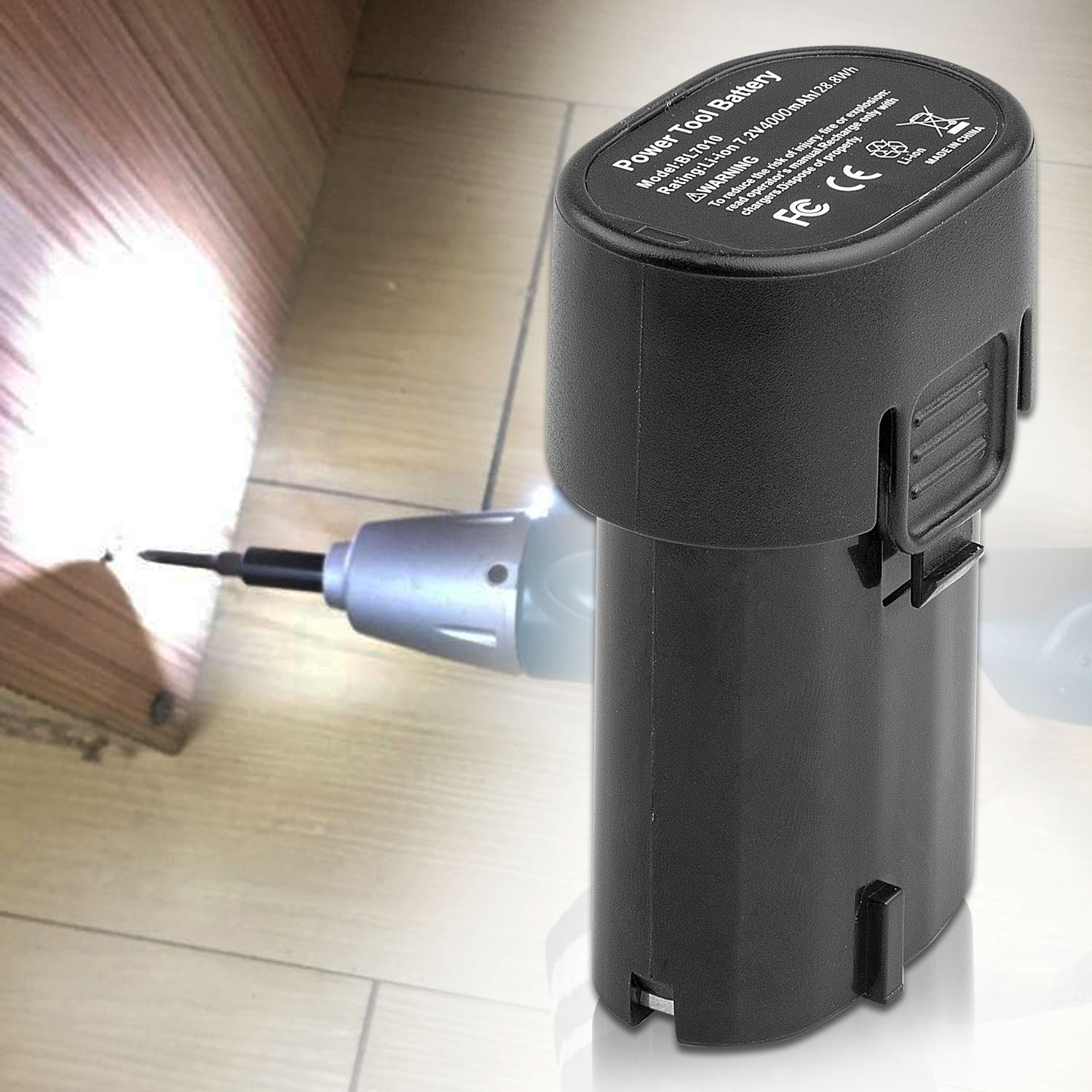 Contact us
Dongguan Lewe Electronics Co.,Ltd

No.35 building,Shichong Private Industrial Area,Hengli Town,DongGuan City, China.
---
Copyright © 2022 Dongguan Lewe Electronics Co.,Ltd All rights reserved.