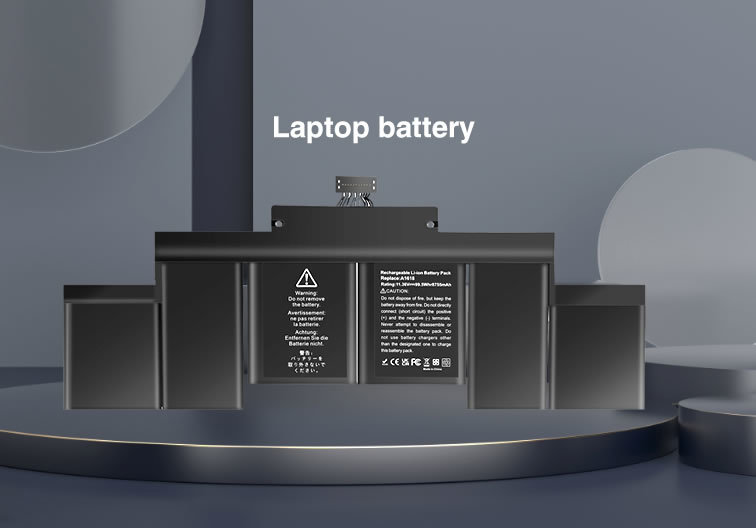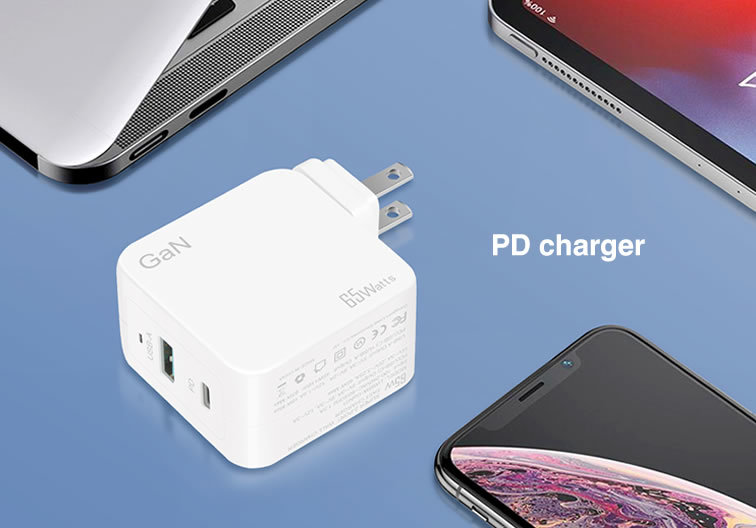 ABOUT US
---
Dongguan Lewe Electronics Co.,Ltd
Dongguan Lewe Electronics Co.,Ltd, established in 2002,is a leading high-tech enterprise specialized in R&D, design,manufacture, solution,sales and service of Li-ion battery packs(eg:laptop batteries,power tools batteries, Vacuum cleaner and sweeper batteries,electric bicycle batteries, outdoor energy storage power supplies and customized batteries) and AC adapters (Such as GaN charger, laptop adapters, game console power supply, electric bicycle charger, camera charger, etc). As one of the best suppliers of Li-ion battery packs and chargers' solution and products, we are dedicated to provide the safe, portable and durable energy products.
LEARN MORE




---
You're getting the highest quality advanced ceramic materials direct from one of the most reliable ceramic manufacturer.If you have any requirements, please fill in the form on the right, and we will reply you in time
CONTACT US
Contact us
Dongguan Lewe Electronics Co.,Ltd

No.35 building,Shichong Private Industrial Area,Hengli Town,DongGuan City, China.
---
Copyright © 2022 Dongguan Lewe Electronics Co.,Ltd All rights reserved.